Erin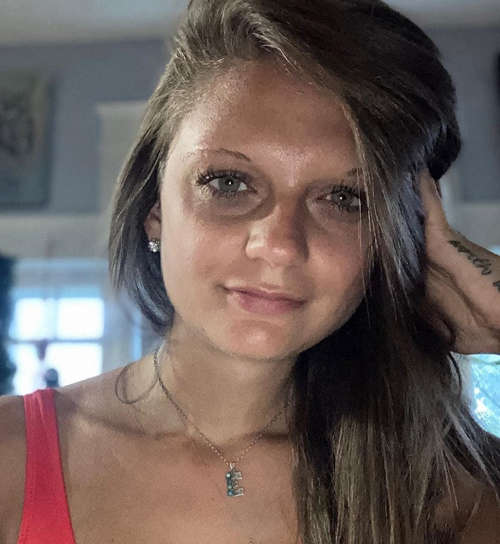 Erin Bourne started her radio career when she ran into Willie Clark, who has been a radio host for years. She talked with him while shopping at a store and they have been buddies ever since. She is also a Pre-K teacher, so on her off time, she would go into the station with Willie for his morning shows and they would co-host together. She is very passionate about working with her kiddos in her classroom. She has been a teacher for over 9 years.
She loves hosting on the radio because another passion of hers is the country western lifestyle. She loves country music and especially going to concerts. Being able to meet the artists is the best part for her. An obsession of Erin's is that she owns over 100 pairs of cowboy boots. She has tall ones, short ones, all different colors, designs, etc. She even decorates her house with them. Right along with cowboy boots, she loves cactuses. She can't go anywhere without buying one or something cactus themed. Add in bull skulls and vinyl records to the list of country things Erin loves. They can be seen all over her house. If she sees cowhide, she has to buy it.
Erin has been playing ice hockey since she was 5 years old. She currently still plays and coaches. Her favorite team is the Pittsburgh Penguins even though she was born and raised in Vermont. She also plays soccer and softball for fun. During the summer she enjoys kayaking around various lakes in Vermont with her friends. Margaritas are her drink of choice at night and she loves going out with her friends to socialize. In the mornings, she can't survive without coffee and loves going out with friends for a cup.